The SUORAKULMIO Tote! Our mid-sized tote handbag. Unique patterns from Finland. Designed by Tour du Monde, handmade tote bag. All handles and accents made by genuine Italian leather.
Dimensions
Width: 33cm
Height: 29cm
Match: 12cm
Handle Length: 23 cm
Weight: 255g
Material: Cotton/Linen Canvas     Cow Leather
SUORAKULMIO TOTE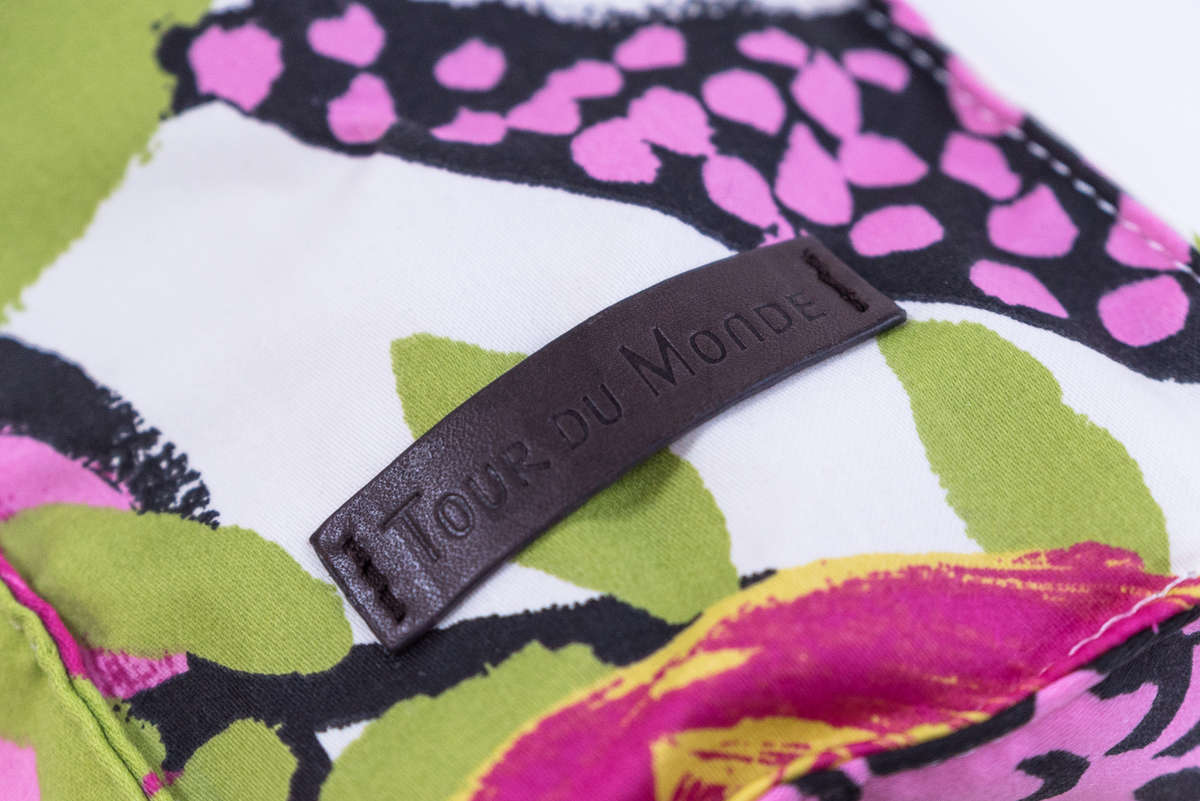 SUORAKULMIO tote bag
"SUORAKULMIO" translates to "Rectangle" in Finnish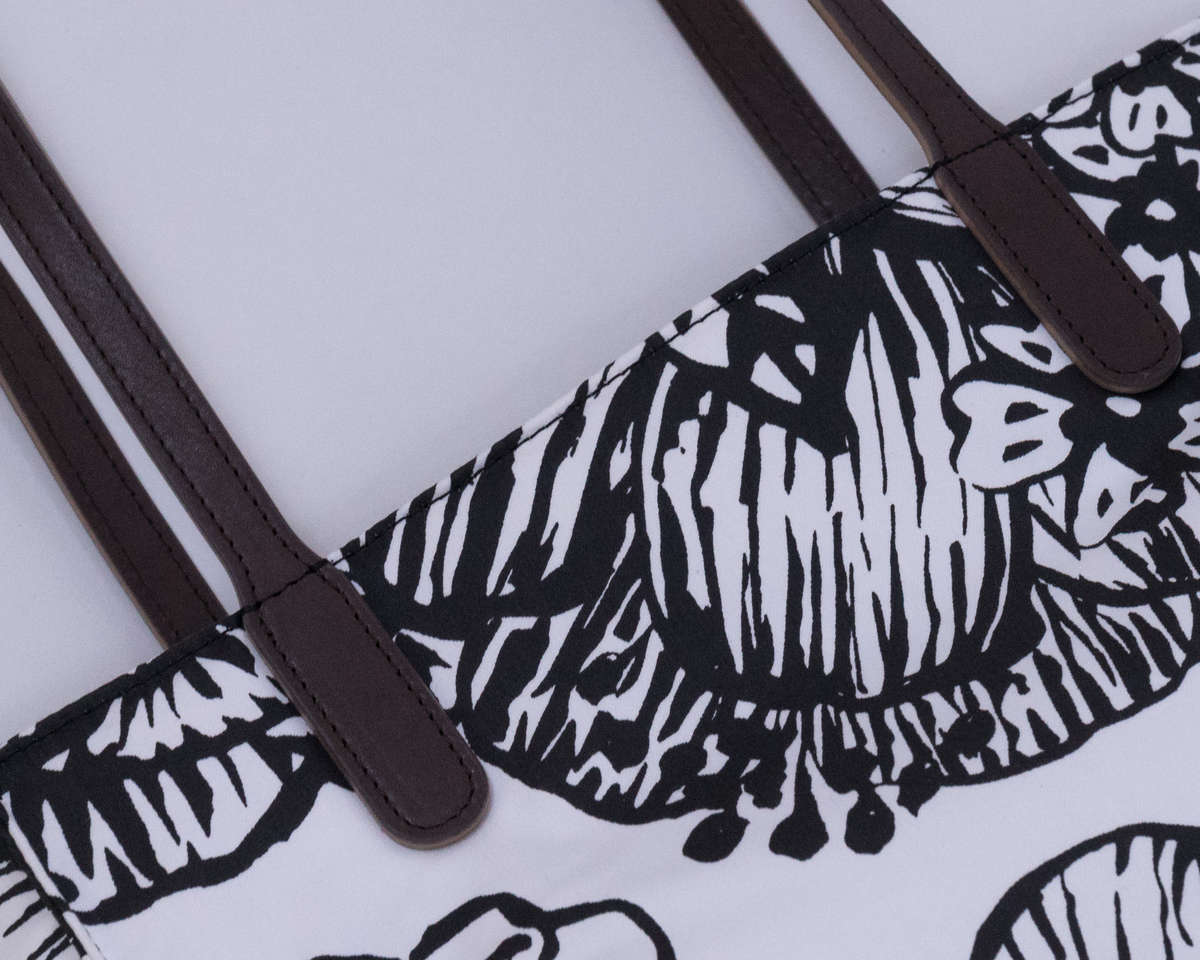 Genuine leather accents
and of course the "Tour du Monde" logo!