The SUORAAN Shoulder Bag! Our signature shoulder bag. Unique patterns from Finland. Designed by Tour du Monde, handmade backpack. All handles and accents made by genuine Italian leather.
Dimensions
Width: 22 cm
Height: 11 cm
Match: 5 cm
Handle Length: 68 cm* (adjustable)
Weight: 124 g
Material: Cotton/Linen Canvas
"SUORAAN" means "Straight" in Finnish
Our classic shoulder bag
Euclid
said a straight line is:
"a line that lies evenly with the points on itself"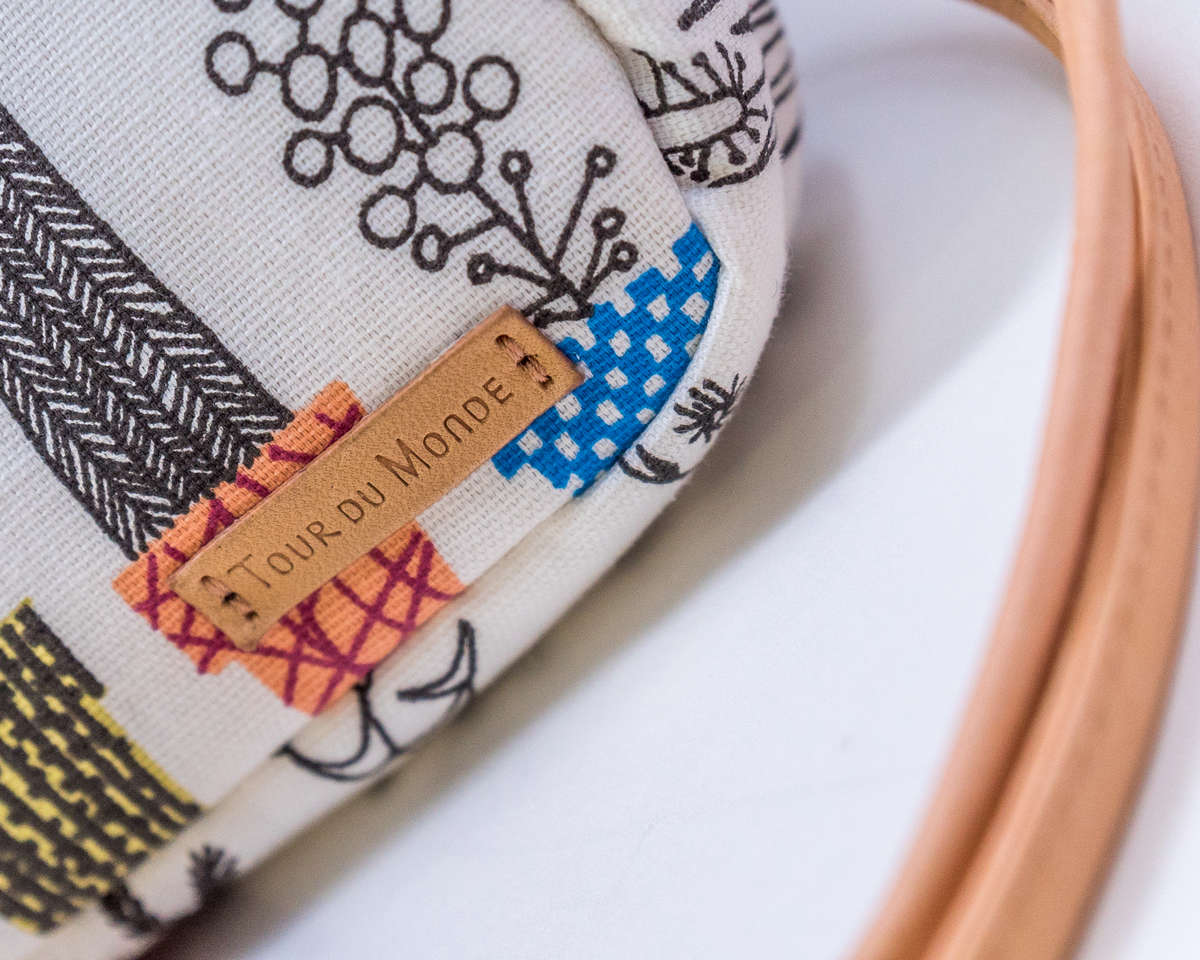 Genuine leather shoulder straps and Accents
Leather in Finnish is "nahka"