The ISO Tote! Our signature big tote handbag. Unique patterns from Finland. Designed by Tour du Monde, handmade tote bag. All handles and accents made by genuine Italian leather.
Dimensions
Width: 46 cm
Height: 33 cm
Match: 10 cm
Handle Length: 26 cm
Weight: 424 g
Material: Cotton/Linen Canvas
ISO TOTE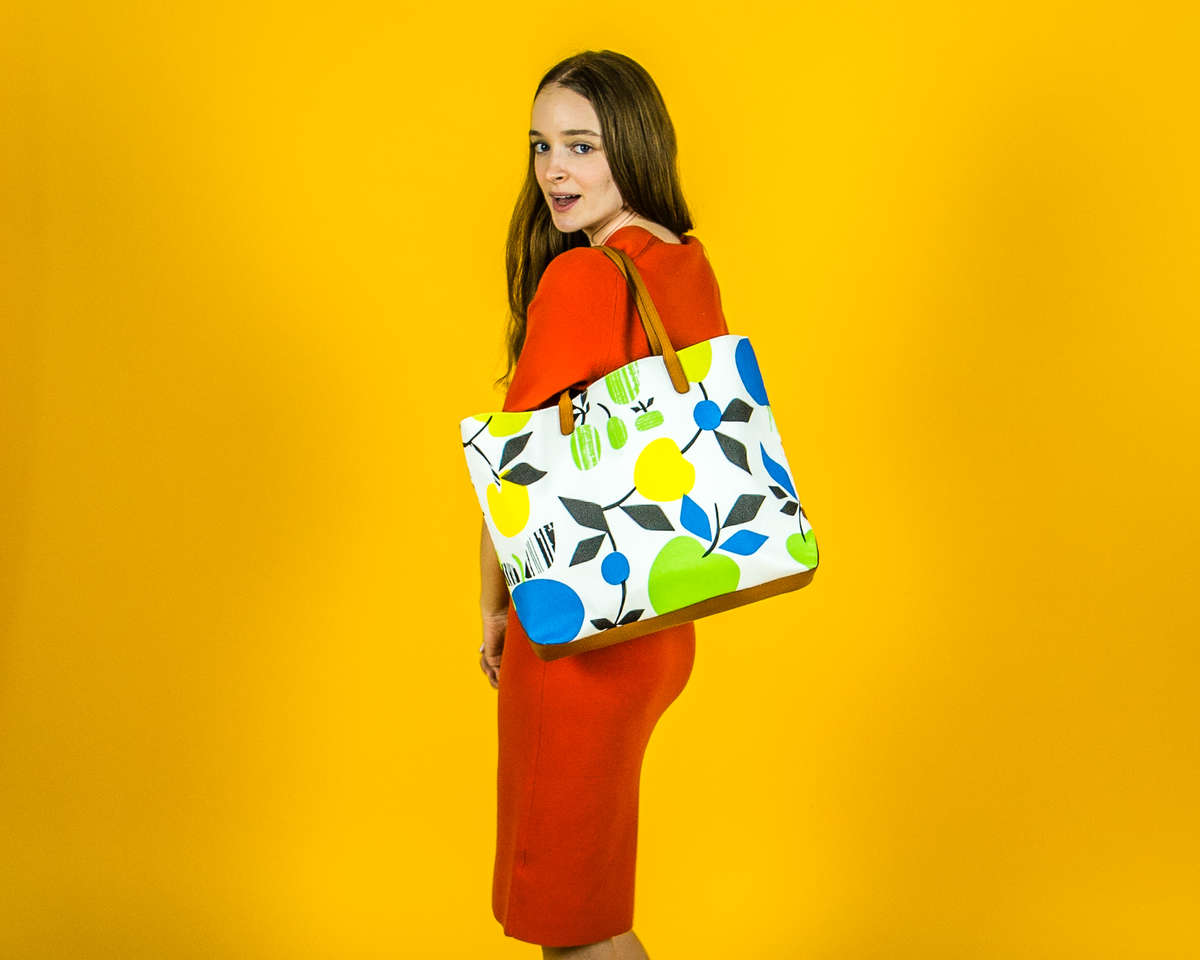 Our signature ISO tote bag
"ISO" translates to "BIG" in Finnish

Don't be boring and make a statement this season with the "ISO" tote bag!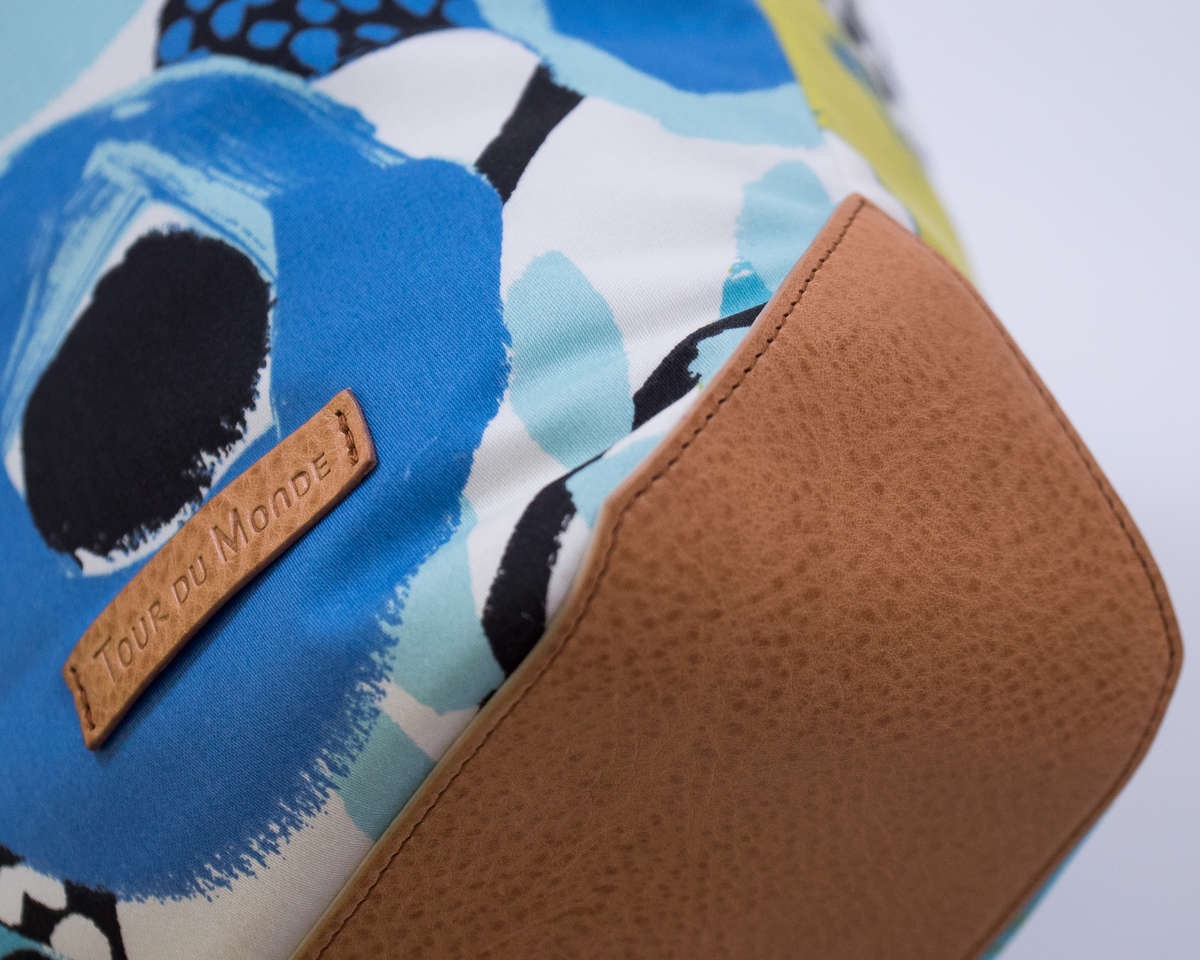 Genuine leather accents
and of course the "Tour du Monde" logo!

Bottom reinforced with leather for stability!